Supporting someone with anxiety
Do you want to help someone with anxiety but have no idea what to do? Here are tips from healthcare experts who know the best ways to support an anxious friend or family member.
Be patient
Anxiety isn't always logical, so trying to help someone with a rational discussion might be unconstructive. Mind, who support people with mental health problems, suggest being patient with fretful individuals rather than pushing them from their comfort zones.
You may read about an excellent technique to reduce anxiety, for instance, and be keen to make your knowledge known. The individual you want to help might not be ready to take action though. Let them do whatever makes them comfortable and you'll be more helpful than if you insist they follow your advice.
Read up on anxiety
You are already expanding your knowledge about anxiety by reading this article, which is terrific. You can learn even more from other sources too; the more you know, the more helpful you will be and the fewer well-meant but useless suggestions you'll make.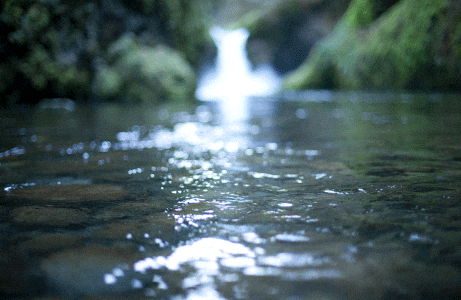 Ask how to support them
No one knows better than the person you want to help how to assist them. They might gain peace of mind by walking quietly among nature, having one-to-one conversations, or by not discussing their anxiety when they are doing their best to change their mindset. Ask how you can be supportive rather than using guesswork
Help them find expert help
There's plenty of professional assistance available, but many people who suffer from anxiety don't seek help from experts. Sometimes reluctant to make a fuss, they may imagine they should be suicidal before asking for help.
Let the person you're helping know experts support rather than judge people with anxiety. You can encourage them to seek help from a GP and tag along to appointments if they want you there. You'll also find support networks and local therapists online.
Your help, even if it's only to be quiet when an anxious individual needs silence or provide company on walks in the country, can make a big difference when they are unhappy. It's great you want to help.
Don't forget about your own welfare though. People who care for those with anxiety tend to overlook needs of their own. Take lots of "me time" and maintain your well-being too.
Image credit: Pexels
How to Help Someone with Anxiety (According to Mental Health Experts)