Are You a Freelancer Working for Yourself?
Do you work for yourself as a freelancer? Are you struggling to create boundaries around work and personal time? Hoping to pick up some practical tips on your path to success? If so, you aren't alone. Many people work for themselves, all in the privacy of their own home.
What follows are 5 quick hacks that you can use to increase productivity while saving your sanity. Some of these may seem like common sense while others might cause you to pause and think. Read them all to get the most out of these hacks.
1. Work a little longer
Consider how much money you must earn and how long it will take to accomplish your aim. Make sure you work the necessary hours, and then a little more. Working a little longer right now will mean having more spare time when it's absolutely needed.
This way, when an opportunity pops or an emergency, you can leave your desk and focus on the issue. FYI: this particular tip is employed by many executives who live by the motto of having their desks cleared at the end of the day.
2. Work smart
Not long ago, entrepreneurs worked many hours, running themselves into the ground. They were worn-out and fed-up because their efforts weren't always rewarded. Now people understand what you do with your time is important, not hard graft.
Working smarter rather than harder is about doing what counts. You can plod for hours, carrying out tasks for small rewards. Or select jobs that make a big difference to your success. Know what pushes your career forward quickly as opposed to what helps you inch ahead. Put effort into what works best and reap larger rewards.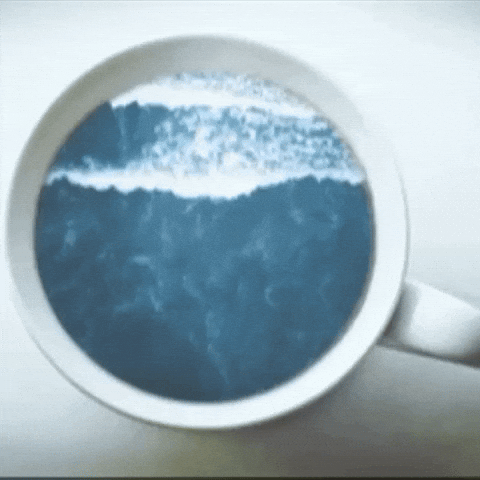 3. Be assertive with boundaries 
Be assertive with time-wasting activities; ditch them. Don't waste time viewing websites that have nothing to do with your job.
Similarly, don't let friends and family steal your time at work. Be with them later. While you're at your desk, you are "at the office". Make sense?
4. Get creative
Schedule time to form ideas about advancement. Give ten minutes a day, or about an hour a week to brainstorming. Jot down what you're doing that works and identify areas that don't bring positive results. Even if you can't think of anything useful, create a mind map.
Put the word productivity, money, or whatever you want to improve in the middle. Then create a spider web of ideas, however daft they seem, around the central theme. You'll have plenty of helpful thoughts when you brainstorm regularly.
5. Schedule Self Care
One of the benefits of working at home – for yourself – is the ability to create your own schedule. A mistake many new freelancers make is loading their daily planners with work focused tasks while neglecting self-care.
An easy way to make sure you achieve balance is by scheduling time each day for you. Examples include the gym, a walk, or a fitness class. The idea is to build in time to recharge your batteries so that you don't burn out.
Wrap Up
Be wise about how you work from home. Work a little longer and smarter. Be assertive about not wasting hours on needless tasks too and get creative. Put your thinking hat on and dedicate time to producing ideas to improve your business. As a result, you will be successful.
5 Time Productivity Tips for Freelancers Working From Home