Most people have been in a relationship they hoped would improve. They waited for their thoughtless partner to up the ante and become more considerate, but to no avail. Sound familiar?
You might think if you give more space, love, or whatever else your partner needs, they will turn into the amazing person you know they can be. Your plan is unlikely to work though. Here's why it's better to act in your best interests rather than wait for someone to change.
What comes out when your partner's squeezed?
"When you squeeze an orange, you'll always get orange juice to come out. What comes out is what's inside." Wayne Dyer
You can't get something out of your partner that's not already inside them. Over time, people change, and what's inside alters. You can't guarantee the changes that occur will be favorable for you, however. Your partner may mellow and shout less, be more responsible, or care more. However, he/she might not treat you with greater respect after all.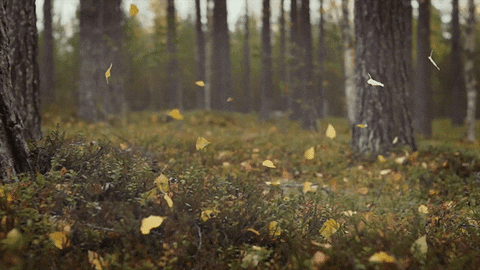 Waiting for positive change in your relationship is like hanging around in a job that offers abysmal pay and thinking if you work harder you'll earn more money. At present, you might imagine sacrificing your time and emotion is worthwhile, but later you may be sorry you didn't invest in a relationship that offered fair reimbursement.
Feed your self-esteem
How you treat yourself is as important as the way others behave toward you. When you allow your partner to wipe his/her feet on you, your self-esteem plummets to the level of a doormat. What's more, you might get used to being walked on and imagine nothing better lies in store for you.
When you refuse to be treated badly, you send a message to the world about how you expect people to behave toward you. You let everybody know you are valuable and they must respect you. Most importantly, you send a message to your subconscious about how worthwhile you believe yourself to be.
Romance movies insist love conquers all. In reality, though, you can't change what's inside someone. Only they can do that. You can transform yourself though. You can make sure your self-esteem stays intact and give your love to someone who doesn't offer you abysmal compensation.
The choice is yours.
Reference: Goodreads.com (Wayne Dyer quote).
Are You Waiting for Someone to Change?