Being nice to people doesn't mean you're a doormat
Do you think nice guys finish last? Evidence proves the contrary. You might have the idea stuck in your head that niceness makes you weak, especially if you had an experience that fits the notion.
If someone let you down after you were kind, for instance, you may associate being pleasant with being mistreated. If you are nice, though, you have plenty of strengths that not-so-nice folks lack.
Niceness makes you personable
Who are the best negotiators and salespeople? Nice folks, of course. Nobody wants to deal with someone unpleasant. If a smirking salesman knocks at your door will you give him the time of day? Probably not.
If a friendly individual tries to sell you something, though, you might give her your attention.
Many leaders share the trait of niceness. They are open and genuine. Their pleasant demeanor makes them a pleasure to be with and communicating with them simple. Since people like them, they are happy to work for them.
Being nice means you're wired for happy hormones
You won't be happy all the time simply because you are nice, but you will experience positive emotions more often than not-nice people. You look for opportunities to say and do nice things, which means you actively seek positivity.
The kinder you are, the more connections you make in your brain that lead to compassion, generosity, gratitude and other positive emotions.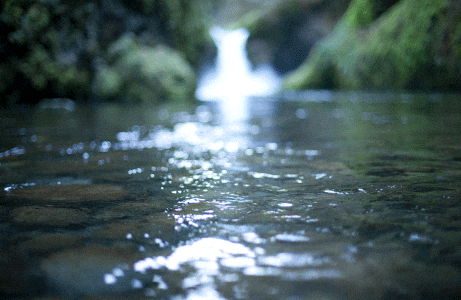 Everyone wants to be your friend
Research reveals loneliness can be a killer. Humans are built to be with other humans, sharing, having fun, and offering support. They are prone to anxiety when alone for too long.
Since you are nice, you naturally attract plenty of friends, and your friendships last a lifetime. There's little chance of you being lonely unless you isolate yourself.
You make people happy
Your niceness makes people happy. They love the way you listen to them properly and remember little details about their lives. At the same time, you exude psychic warmth that attracts them.
The good news is your positivity comes back to you like a boomerang. Not always in the ways you expect or from the people you've helped, but it returns all the same.
Niceness is a strength rather than a weakness. It's gotten a bad rap over the years but is coming back in fashion. If you're nice, you are likely to be a great leader and friend.
You're also happy most of the time. As long as you don't confuse "nice" with "doormat," you're on to a good thing.
Don't Confuse Being Nice with Being Weak