Do you enjoy your dreams?
Are your dreams full of magical forests, flowing rivers and majestic mountains? No? Well, it's not surprising the content of your night-time imaginings aren't always beautiful and cute. Studies show, among other reasons, you sleep in order to process information gained during the day.
If anything upsetting or confusing bothers you, and isn't resolved during your waking hours, it's likely to pop up in the night as you seek to understand and soothe unsolved challenges. If you suffer from nightmares, you have the power to solve the issue. Here's how to clean up your psyche and make room for sweet dreams.
Adopt a pre-sleep hygiene routine
Before going to bed, you probably brush your teeth, pop on your pajamas, and hop into bed. The process might take you about five minutes. If you want to wipe the day's challenging experiences from your psyche, you need to add another five minutes or so to your pre-sleep regimen.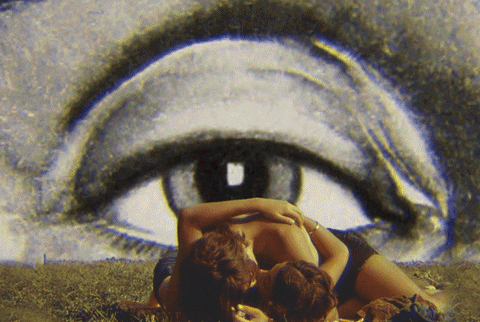 Sit in a quiet place, shut your eyes, and place your hands on your thighs. Breathe deeply and consider whether you encountered any situations that worried you during the day.
There's no need to strain your memory, just allow thoughts to arise naturally. Maybe you endured a difficult conversation, fretted about aging, or worried about an upcoming event. Such matters can seep into your dreams. Deal with them before going to sleep and they won't surface at night.
Clear up stress
Cleanse anxiety away by going through daily difficulties and recognizing the reasons they concerned you. Perhaps you had a need for peace and quiet and the sound of a neighbor revving his car's engine made you anxious. Or you may have desired harmony but had to deal with a snappy spouse. Just uncovering unmet needs is sometimes enough to put anxiety to rest. However, you can also claim back lost energy to ensure the job's accomplished.
As each stressful incident comes to mind, silently call back missing energy, imagining it flowing into your body. Go through any experiences you think of before hopping into bed. Your psyche will be free from troubles and you'll encounter positive dreams.
Nightmares aren't supernatural forces attempting to damage you, they are amassed unsolved troubles. Adopt the habit of cleaning up difficulties and you will have sweet dreams.