Work from home? Here's some practical suggestions to stay motivated
"You're so lucky to be self-employed," friends might declare. "You have the freedom to do what you want." Although they're right to an extent, they fail to spot the realities of  work-at-home (remote) employees.
Sometimes what you want to do differs from what you must do. You don't always savor essential tasks. Here's how to strengthen your motivation, enjoy jobs you hate, and polish them off fast.
1. Understand the wedge between you and motivation
People who aren't self-employed face tasks they dislike at work, but they do them rather than lose their jobs. No one will fire you, however, if you procrastinate. You may face negative consequences, but you will still have a job. Herein lies a mental obstacle.
The attitude between you and productivity can be overcome with a pep talk. Remind yourself what you will gain if you carry out disliked jobs fast. Look at what you can avoid if you get them done too. Guilt and stress for example.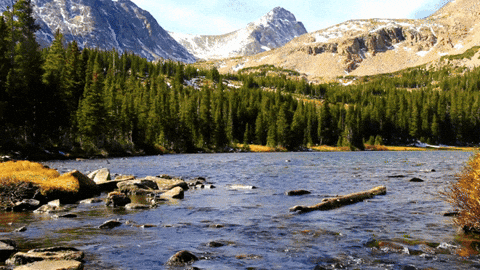 2. Rekindle your inner fire
You were passionate about your business when you began to work from home. Your new venture held promise, and you loved the rewards being a work-at-home entrepreneur provided.
Your motivation dwindled though. It declined because you didn't stoke the fire in your belly and incite drive. Recall why you work from home. Remember what made you hanker for home-based work and your motivation will flourish.
3. Set "me time" pit stops
People who don't work from home can't often pause and recharge their batteries. You can though. You can watch a short motivation movie, meditate for five minutes, or get up and dance to an uplifting song.
Consider how to reduce stress, build excitement, and restore focus. Maybe a five-minute mooch around the garden will suffice? Or, you could catch up with your favorite motivation blog? "Me time" breaks, spread throughout the working day, will aid focus and zeal.
After a pit stop, you'll be revitalized enough to carry out chores with enthusiasm. Also delight your appetite to work and recall the benefits of getting jobs done and you'll never suffer from lack of motivation again.
3 Tips for Improving Your Enthusiasm When You Work from Home