Have you ever wondered whether mindfulness changes people? You probably know it can alter their mood but might not realize it can also transform their brain and behavior. Here's what folks who practice mindfulness do differently than individuals who don't share their practice.
1. Make wise decisions
Everyone can make smart decisions but they often don't. Their minds wander when they embark on decision-making so they fail to focus on the pros and cons involved in prospective choices.
People who practice mindfulness have greater self-control than average non-practitioners. They can reign in their attention and concentrate.
2. Produce less cortisol
Mindfulness helps people experience less anxiety. Studies show they produce a smaller amount of the stress chemical cortisol than other people when facing stressors.
Not secreting much cortisol is a definite plus if you want to be calm and deal well with life's trials.
3. Consistent positive mindset
Most people experience irregular bouts of peaceful feelings and tranquillity. Often, their emotions depend on their environment.
Research reveals it takes just five weeks of daily mindfulness–half-an-hour sessions–to benefit from a dependably calmer mindset.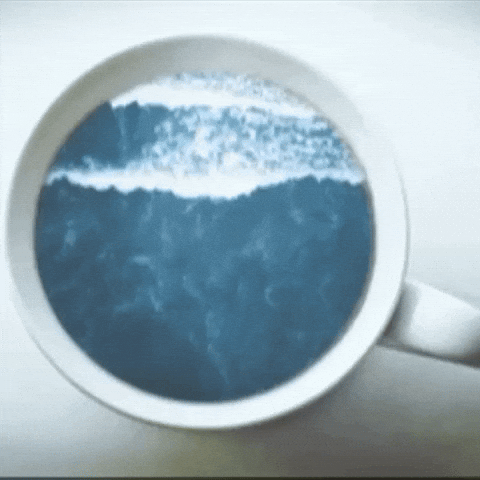 4. High level of compassion
Some people seem naturally compassionate. Often, they were brought up to recognize the needs of others and respond with kindness.
Even they, however, might fail to react with benevolence when facing the bystander-effect.
The bystander-effect occurs when individuals ignore other's suffering when they see no one else reacts. A study showed people who practice mindfulness are far more likely not to get sucked into the herd-like behavior of ignoring other's plight.
Their desire to be compassionate is stronger than their need to follow the crowd.
5. Easier Recall
How's your memory? Plenty of people find their short-term memory declines as they age. They can recall details from childhood but not what happened a few days ago. Mindfulness can improve your cognitive skills, including your ability to remember things, which means it might slow age-related memory loss.
Now you have good reasons to practice mindfulness if you don't already do so. Your memory, compassion, and positivity will improve if you make mindfulness part of your lifestyle. Plus, you'll benefit from smart decision-making and less cortisol.
5 Things People Who Practice Mindfulness Do Differently