Anxiety – The Build Up
Anxiety is a process, not just an experience.
It doesn't exist until created. It begins with one thought, and like a wave, builds as thoughts collect. You're mostly unaware of developing stress via a build-up of worries, and the procedure goes ahead without intervention.
Become more conscious of the formula involved in worry-creation and you'll have the power to make it stop.
How to increase awareness
Awareness can prevent negative thoughts snowballing into anxiety, but how, exactly, can awareness be enhanced? The answer is to note the way your mind works via short practice sessions.
Notice when a thought pops into your head. Where is it found in your awareness? Does it live in a particular area of your mind? Recognize its position to heighten mindfulness.
Now consider whether the thought is useful or makes you anxious. The chances are, if it's about the past or future, it might not be helpful. When an unwanted thought arises, think about your breath.
Where's your attention located? Is it in your nostrils? Your throat? Your chest or lungs? When you recognize the area, go back to your original anxiety-boosting thought. This time, though, instantly move attention back to locating your breath. Then repeat the exercise for a few minutes.
It's hard to observe thoughts when you aren't used to focusing on them. Practice several times a day, though, and your memory muscle will strengthen. You'll form neural connections in your brain to help you repeat the procedure without strain.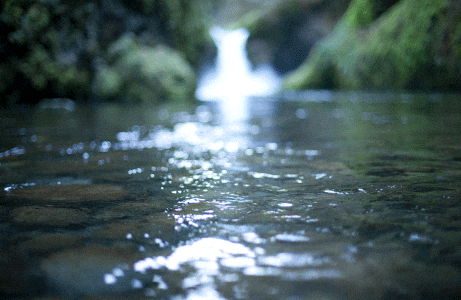 Seek a positive thought
Another way to stop worries from snowballing into anxiety is to find a different thought. It might be neutral, and not cause emotion to flow, or happy. Either way, when you shift topics you stop worries in their tracks.
Focus on your left toe, for instance, or pay attention to the surface of the chair or the ground beneath you. If you prefer to consider a happy subject to reduce anxiety, think of a beloved pet or a positive experience.
Thoughts can snowball into anxiety if you let them. Heighten awareness of stress production to take charge of your mindset. Once you recognize the emergence of thoughts, you can choose how to deal with them. Shift attention to let them go or keep those you prefer.
The result will be greater well-being.
Snowballing Thoughts: How to Stop Creating Anxiety