Hypnotherapy and weight loss
If you have ever tried to lose weight, you probably know that it can be a difficult journey. This is particularly true if you have a history of being overweight and have struggled with keeping the pounds off.
Hoping for something that works, many people turn to hypnosis. This makes sense when one considers that a lot of folks who lose weight eventually gain it back.
So, the question then becomes: Does hypnotherapy work for weight loss? Moreover, what gives it the best chance of success?
The answers are somewhat elusive. I've read some studies that suggest the answer is 'yes.' Others seem to offer wobbly data with lots of qualifiers.
So, what's the real deal? Is hypnosis for weight loss something that works? Seeking answers, I decided to speak with Chicago hypnotherapist and licensed psychologist, Dr. Greg Harms. Here is what he said.
"Many people think of hypnosis as a kind of magic bullet. Part of this is because of misrepresentations about hypnotherapy in popular culture; particularly on television shows and in movies," Harms shared.
"What is often left out of the equation is that hypnosis works best when it is combined with other weight loss efforts, like regular exercise, appetite control, and lifestyle changes."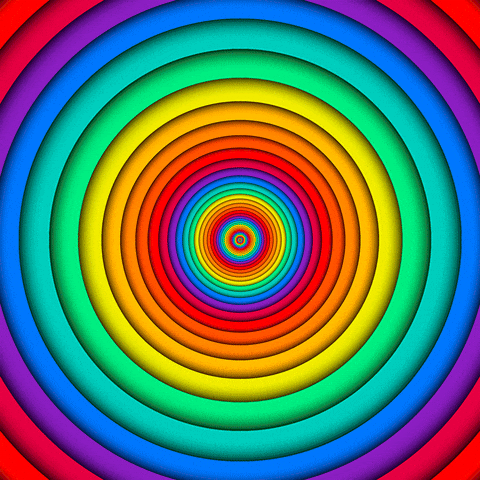 Indeed, almost all of the clinical literature shows that when a person calls upon hypnotherapy as an adjunct to behavioral weight management, they give themselves a better opportunity to keep unwanted pounds off (Bolocofsky, Spinler, & Coulthard‐Morris, 1985).
In practical terms, this means that if your goal is to change your eating habits and shed pounds, you'll need to focus on a variety of lifestyle changes.
Examples include incorporating daily physical activity into your routine, opting for healthier meals, and changing your relationship with food.
What's important to keep in mind is that a small percentage of people can't be hypnotized. For all the pros associated with this complimentary alternative form of medicine, there are also cons.
If you are trying to reduce your size and are considering the use of hypnotherapy, talk to your doctor. Make sure there are no medical issues going on that may be contributing to your weight issues.
Should you and your physician feel hypnotherapy a viable option, choose an individual who has the necessary training and skills to help. The American Society of Clinical Hypnosis offers several helpful tips for finding the right professional.
Losing weight and keeping the pounds off is by no means easy. Depending on your situation, hypnotherapy may be a powerful tool you can call upon in your battle of the bulge.
The important thing is to enter the experience with an open mind and most importantly – realistic expectations.
—
References:
Bolocofsky, D., Spinler, D., & Coulthard‐Morris, L. (1985, January). Effectiveness of hypnosis as an adjunct to behavioral weight management. Retrieved from Journal of Clinical Psychology: https://onlinelibrary.wiley.com/doi/abs/10.1002/1097-4679%28198501%2941%3A1%3C35%3A%3AAID-JCLP2270410107%3E3.0.CO%3B2-Z
Main Photo Credit: Pixabay
Can Hypnotherapy Help Me Lose Weight?