Recently, a male client (we'll call him Ted) shared with me that his wife was depressed. He learned this news quite by accident. Apparently, the pharmacy had left a message on the house phone to advise a prescription was "ready for pickup".
Knowing the medication wasn't for him, he phoned his wife (we can call her Nancy) to learn more. After some initial resistance, she revealed to Ted that indeed, the pills were for her. Moreover, they were prescribed to treat depression.
Ted was stunned. Not that his wife was depressed. Instead, because he didn't know.
"She told me she's been living with depression for the past six months. When I asked her why she had been keeping it a secret, Nancy said she didn't want to upset me," reported Ted with a perplexed look on his face.
Moments later he added, "She claims I'm not approachable about such matters."
As our conversation continued, it dawned on me that there are likely a lot of women who don't share mental health issues with their husbands. And it's not because they don't want to. I am sure most do.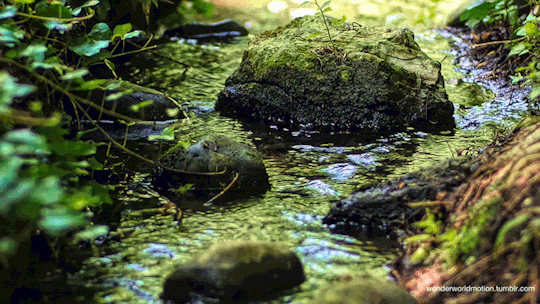 Instead, it's likely because as a tribe, most of us stink when it comes to talking about own stuff. If we aren't revealing what's happening with us [emotionally], why on earth would our mates?
Please know that my intent isn't to paint all guys with a wide brush. That wouldn't be fair. But there are a lot of us who aren't down with these kinds of conversations.
But here's the thing. What we vibe out is often what we receive back. I recognize that may sound overly simplistic but in the pure karmic sense, it's true.
In Ted's case, it was obvious to me why his wife had remained tight-lipped. You see, whenever I had tried to talk to him about his feelings, he deflected my questions better than some goalies block pucks.
Over the course of time, I pointed this out to Ted, eventually creating awareness around the issue. Once he "got it", he recognized that his own discomfort around emotional sharing was part of the problem. Trust me when I tell you – it took him awhile to gain this insight.
All of this is simply to say we (meaning guys) need to do a better job with talking about feelings. Doing so might help us to better understand our spouses. Moreover, we may learn important things that we really should know.
Do you know if your wife is depressed? Are you sure?
—
If you liked this post, be sure to follow me on Twitter!
If Your Wife Was Depressed Would You Know It?