Plenty of people who mean well will tell you to "just be yourself." They will issue such guidance before you go on a date, attend a job interview, or are about to embark on some activity that is important to you.
The idea that you are amazing now and need not change a darn thing is comforting and even supportive. But does it really help you to become the best version of yourself?
So, why do people offer this kind of advice?
It's no mystery. When you feel insecure, folks who care about you might make this recommendation from a place of love. They've likely heard the same advice as well at some point during their lifetime.
But did that advice help them? When you think about it, the the words are kind of ambiguous – and limiting.
Instead, a more useful bit of advice to pass along might be: Be the best version of you that you can be.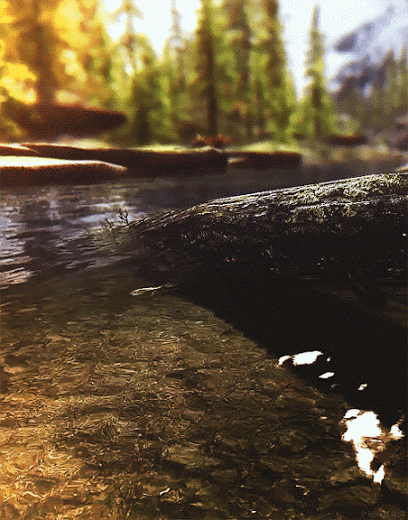 The reality is all of us are a work in progress. You're designed to strive. Like a plant, you are programmed  to reach for the light, or in your case – continued enlightenment.
Here's food for thought:
If you dream of being a top athlete but aren't fit, will you just be yourself? Or will you train hard? If you want to live in a castle, but earn a low wage, will you carry on doing what you've always done to make the same amount of money as usual? Or will you figure out how to increase your wealth?
As you might have realized by now, being yourself is fine. But it also means you probably won't change – or grow.  Even if you are happy right in this moment, just being yourself forever doesn't allow room for adaptation or change.
That said, celebrate who you are today. However, continue polishing your qualities and adding to them. The shinier version of you might be richer, smarter, and have a better lifestyle.
So, the next time someone recommends that you be yourself, know they have your best interests at heart. Just remember this post so that you can translate their words into being the best version of you.
—
Stay current with updates by following me on Twitter!
Why Saying "Just Be Yourself" May Not Always Be Helpful