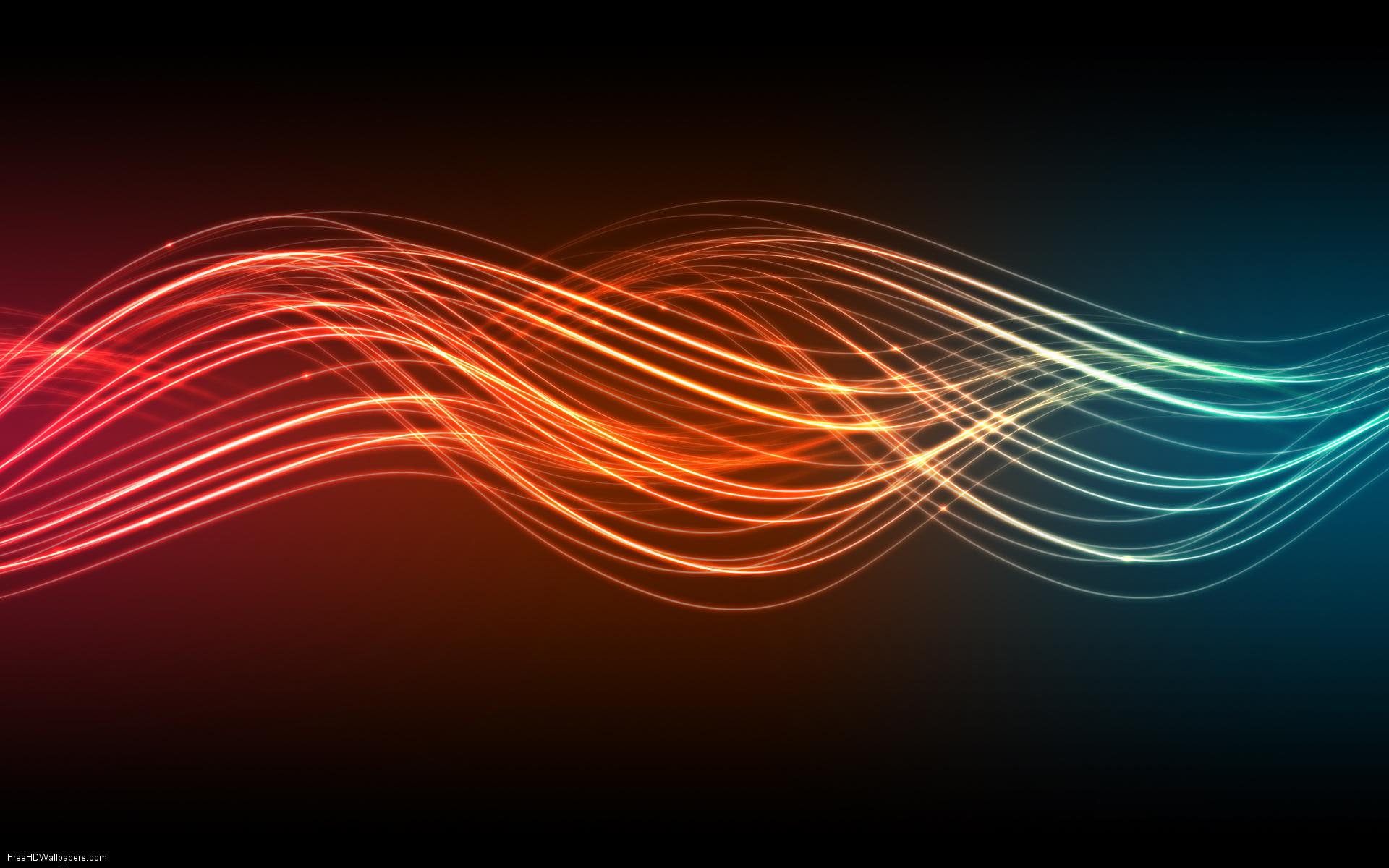 It's easy to hear people talking about "finding flow" and think of some impossible-to-achieve state, or something that's especially hard to find in the midst of the daily moments of parenting. But research shows us that this state of flow—in which we're doing something we're passionate about, and lose track of time—is actually key to helping us be creative, both in the moment, and in the long term. It also has impacts on our brains, in ways that make it all the more important to seek out, for ourselves and our kids.
Dr. Teresa Amiable, a professor at Harvard Business School, has found that being in "flow" helps promote adults' creativity: not only in the moment, but actually afterwards too. In her research, people reported being more creative a day after engaging in a "flow" activity—suggesting, in a tantalizing way, that flow states actually "train our brains." During flow states, as Steven Kotler argues in The Rise of Superman, the body releases a flow of chemicals, including dopamine, the "reward" chemical, and the "inner critic" related to our brains' prefrontal cortexes begins to deactivate.
We know that having a "flexible mental attitude" is key to maintaining creativity, as Warner Schaie and Sherry Willis found in the Seattle Longitudinal Study, a study of the psychology of aging. And it's also key to the brain state known as flow. The combination of these factors supports not only our emotional well-being, but actually can jumpstart our abilities to be in the moment over the long term, and to relax.
Being in flow, however, can be definitely a different story when in the day-to-day moments of parenting. It's not as simple as suggesting we find "flow" through going to paint for hours, or leaving for a solo vacation to hike through the mountains. Those things are great, but are they necessary for creativity, and flow? Luckily, recent research suggests that they're not.
Flow can start from a simple place
Psychologist Mihaly Csikszentmihalyi, the leading thinker in the field of "flow," has found that people feel most engaged in flow when participating in their favorite activities: gardening, cooking, hiking, or whatever the case may be. Usually, having activities that require active leisure, rather than passive ones, like watching television, are key to flow. Also, he suggests that interactions with others can provide significant flow, if we are able to attend to them. As he states, "to experience the simple pleasures of parenting, one has to pay attention, to know what the child is "proud of" or "into"; then to share those activities with her."
In that way, even when we're at our most busy—actually, precisely when we're at our most busy—we can find flow, through taking the time to attend to what is happening in the moment, and what we and those around us need. Our children will likely benefit from the increased attentiveness, and the feeling that they're being "heard," even if it's only for a few moments on a morning commute or while preparing dinner. And we're all the more likely to happen upon that elusive "flow." For the busy or time-strapped among us, that's good news.
References:
https://www.psychologytoday.com/blog/the-playing-field/201402/flow-states-and-creativity
https://www.psychologytoday.com/blog/fulfillment-any-age/201003/creativity-and-successful-brain-aging-going-the-flow
https://www.psychologytoday.com/articles/199707/finding-flow
Finding flow in parenting: What brain science tells us, and how we can