Music has always been a part of my life. From classical to jazz to Christian rock, I have always found music that comforts the soul. While living with a mental illness, my
connection with music
is even more
amazingly real
and
powerfully healing
. I have overcome many things in my life.  Bipolar Disorder is one of them.  Music is an oasis for me.  I can be lifted up and carried to a better place.  It can cry with me as well as laugh. Attached is a link to the article "Music that Comforts the Soul" that was written on Life Conquering Blog. In it I discuss the power of music and the challenges that have been overcome through music.
https://lifeconquering.org/music-that-comforts-the-soul/
Call to Action
Do you have something in your life to overcome? Please share if you are comfortable. You may send your story to my private email address: 
lifeconquering@gmail.com
. If you are ready, we can take it to Jesus simply by praying or talking to Him. God holds all our tears in a bottle. He sees you when you are hurting. Jesus knows just how you feel. He sticks closer than a brother. He died for you so you could be with Him for all eternity where there will be no more tears, or pain, or sorrow.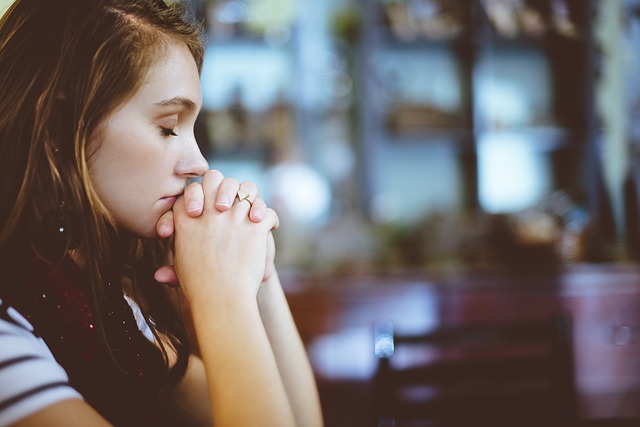 If you have an Overcomer Story, we would love to celebrate with you. You can either leave a comment below or email me at
lifeconquering@gmail.com
.
Comments – Music that Comforts the Soul
Do you have music that comforts the soul? Please share with us in the comments below. I just might feature you and your song for one week! I would love to hear your comments concerning this post and especially the song. Be sure to…FOLLOW.LIKE.SHARE.

Music that Comforts the Soul