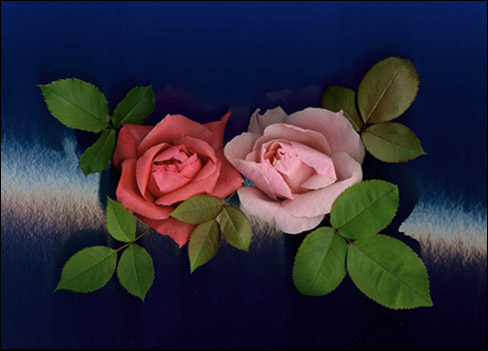 I have two older women in my life who have both had a major influence over me.  One is my mother, the woman who gave biological life to me; and the other is my therapist, the woman who assisted in my spiritual birth, growth and maturation.
My mother loves me.  She cooks me dinner, buys me Christmas presents, takes me shopping, goes on bike rides and walks around lakes with me, swaps family photos, lends me books and CDs and takes me across town to the doctors where she has to wait for two hours before taking me out to lunch and paying for me.  My therapist is very fond of me and I pay her $150 for a 55 minute structured conversation during which she very kindly makes me a cup of tea.
I can ring my mother any time of the day or night and speak to her for as long as I want.  I can visit her any time; I do not have to make an appointment, where I am the three o'clock slotted in between the 2pm and the 4pm.  I can ring my therapist any time as well, as long as it is not too often, within business hours, and for a very brief period of time.